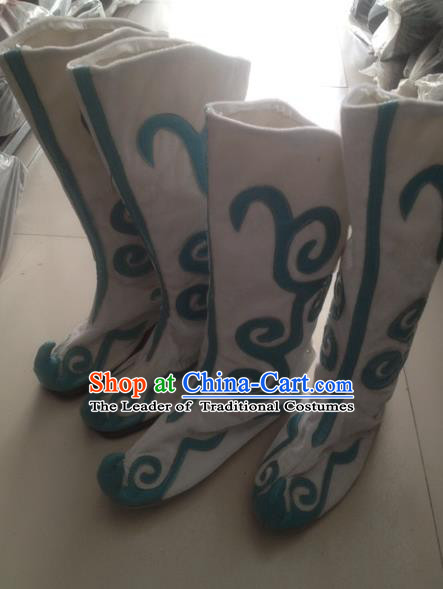 Traditional Chinese Minority Mongol Nationality Ethnic Minorities Mongolian Dance Boots, Mongolian Cloud Boots Knee Boots Handmade Jockey Boots Tanks Boots for Men
Category:
Chinese Traditional Shoes, Embroidered Satin Shoes, Handmade Cloth Shoes, Ancient Princess Shoes
$384.00 & 1-7 Days FREE Worldwide Shipping & FREE Accessories

As the largest traditional costume shop, the delivery is free to all countries, most currencies are acceptable.

High quality. In stock. FREE urgent order service. 100% satisfaction guarantee.

Promise: You will

it, we promise. Or please let us remake it for you.
Quantity: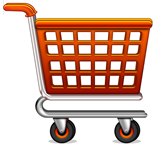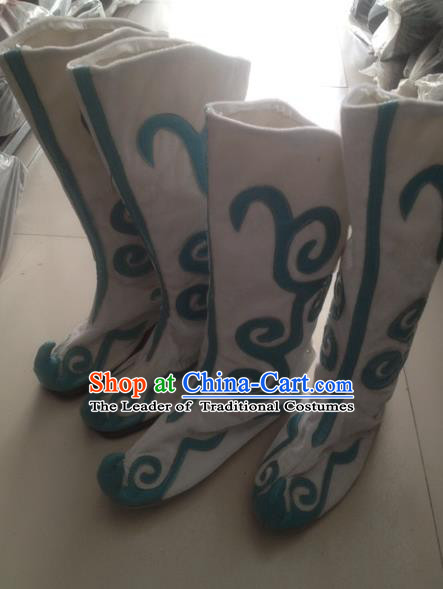 Size: Standard or custom-made sizes. Feel free to leave us a message about your shoes size or feet length on the order form. If your sizes are in stock, they will be sent out in 1 day. If your sizes are not in stock, top traditional craftsmen will specially customize one pair for you. This special custom-made service has no extra cost.

Handicraft: All handmade by our top traditional Mongolian craftsmen

Delivery: 1-7 days FREE worldwide shipping via UPS, DHL, SF or FedEx