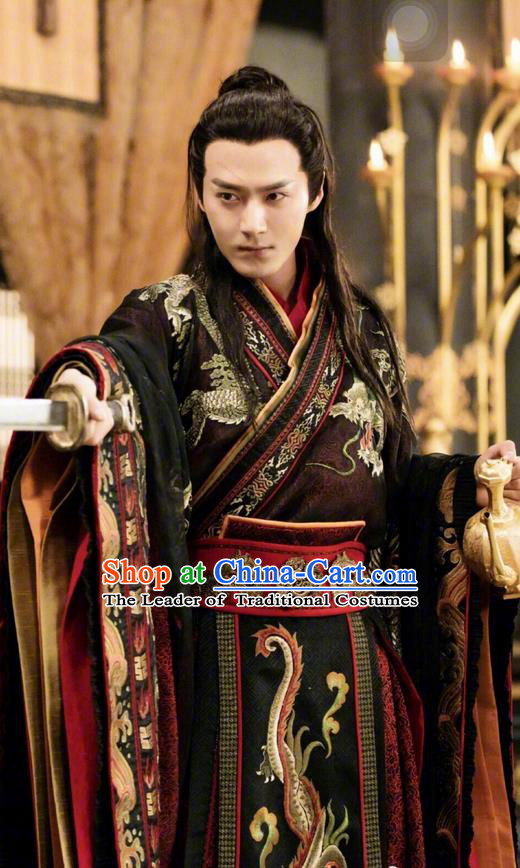 Traditional Ancient Chinese Nobility Childe Costume, Elegant Hanfu Male Lordling Dress, Tang Dynasty Swordsman Clothing, China Imperial Crown Prince Embroidered Dragon Clothing for Men
Category:
Traditional Chinese Dance Costumes, Hanfu, Ancient Chinese Clothing, Traditional Wedding Dress, Minority Dresses, Beijing Opera Costumes
Special Offer:
$499.00
+

1-7 days FREE worldwide shipping

+
FREE accessories
This item ships FREE to all places. As the largest cultural shop which ships over 50000000 items globally, following currencies accepted:



High quality. In stock. P.S. All can be customized perfectly upon your request. Email: service@china-cart.com
Promise: You will

it. Or full refund.
Quantity: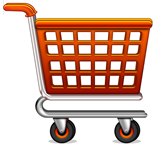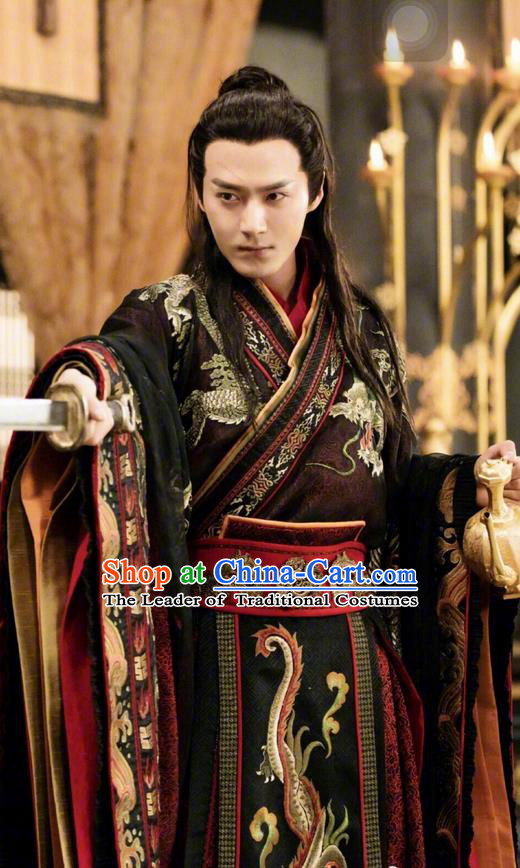 Delivery: 1-7 days FREE worldwide shipping to your door via UPS, DHL, SF or FedEx

Handicraft: Well handmade by top traditional tailors

Fabric: Various types of Top quality fabrics

Size: You may choose your size number in stock on the size section