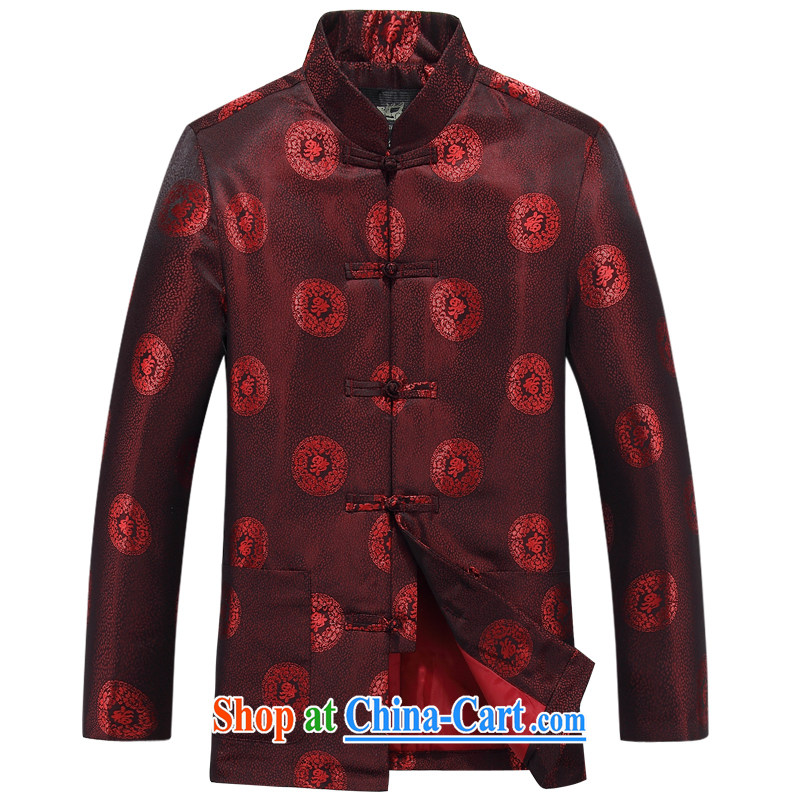 Item 165580 Chinese Traditional Suits for Men, Tang Suit, Sun Yat Sen Uniform
keyword: The British, Mr Rafael Hui, autumn and replacing older persons in couples Chinese men's long-sleeved birthday life Chinese Dress elderly thin coat red 88,030 men 190 / 104 A, British, Mr Rafael Hui (sureyou), online shopping
Category:
Chinese Traditional Suits for Men, Tang Suit, Sun Yat Sen Uniform
Special Price:

$183.94
+

1-7 days

FREE worldwide shipping

+
FREE accessories
As largest traditional costume manufacturer that ship over 5000000 items globally, most currencies accepted:




Most choice of famous films, theatres, operas, museums, schools, performers, etc,. Enquire custom design.

Promise: You will

it. Or 100% full refund.

In stock. FREE urgent delivery.

Quantity: Weight: 10.58 oz (300g)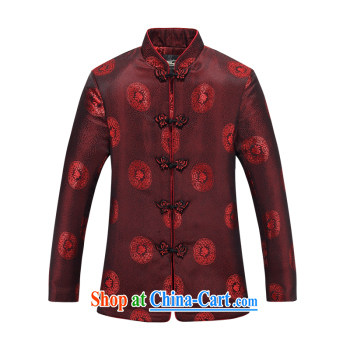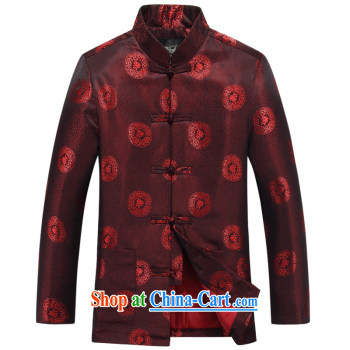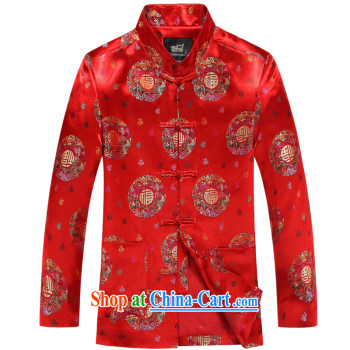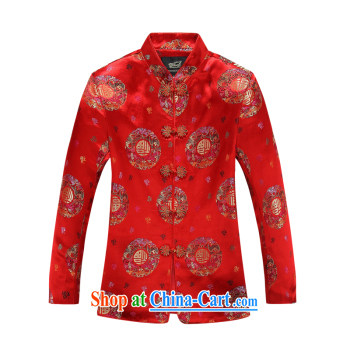 170 175 180 185 190/104A