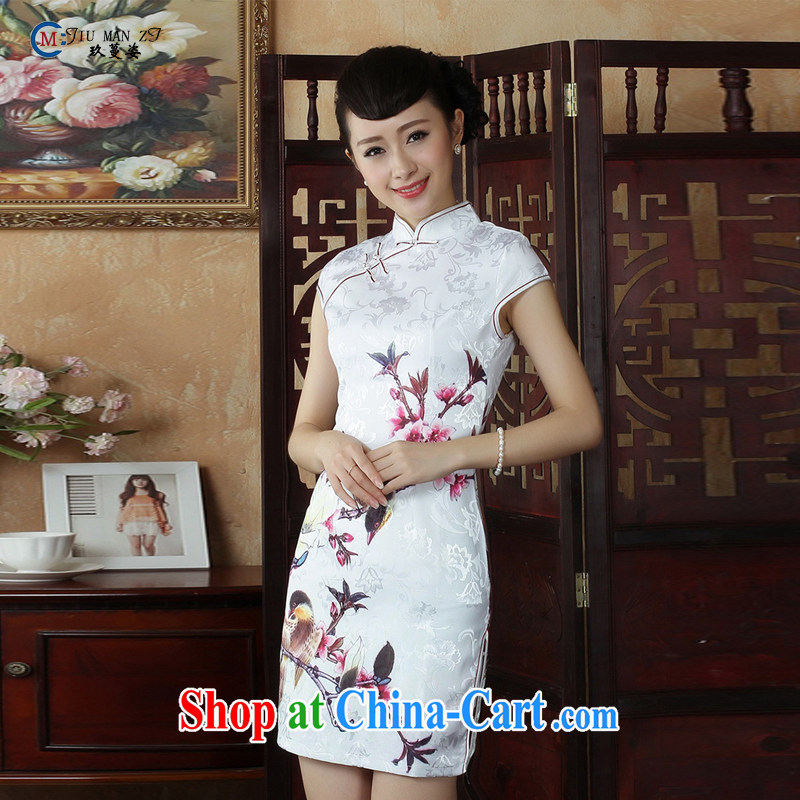 Item 76090 Tang suits for Women, Chinese Traditional clothes, Cheongsam, Chi-pao
keyword: Ko Yo vines into colorful new short-sleeved low on the truck cheongsam stylish stamp duty, short, antique Chinese qipao 5 cotton short-sleeved T-shirt, Ms. D D 0248 0248 - B XXL, capital city sprawl, shopping on the Internet
Category:
Tang suits for Women, Chinese Traditional clothes, Cheongsam, Chi-pao
Special Price:

$89.17
+

1-7 Days

FREE Worldwide Shipping

+
FREE Accessories
We ship over 5000000 items globally. As largest traditional costume manufacturer, most currencies accepted:




The choice of most famous films, theatres, operas, museums, schools, performers, etc,.

Promise: You will

it. Or 100% full refund.

In stock. FREE urgent delivery.

Quantity: Weight: 7.05 oz (200g)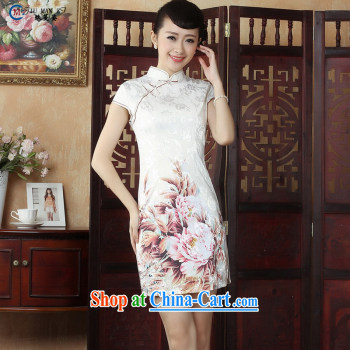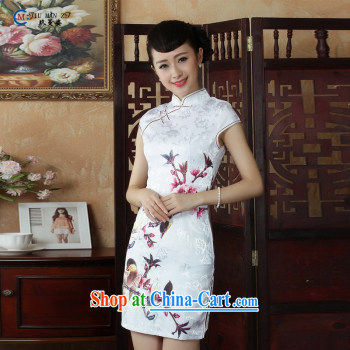 S M L XL XXL