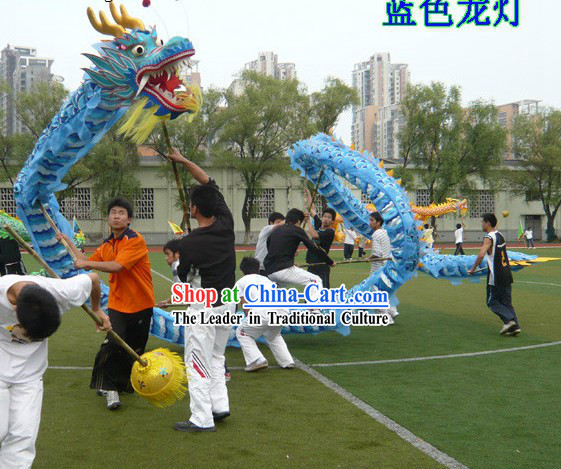 Delivery: Free 3-7 days worldwide delivery by DHL/UPS/EMS/FedEx

Size: For 9-10 people

Length: 709"

Weight: 12kg

History: The dragon dance dates back to the Han Dynasty (205 B.C. to 220 A.D. in China). It was already a popular event during the Song Dynasty (960-1279 A.D. in China).

Handicraft: Well made by the top traditional Chinese craftsmen

Uses:
1. Happy festival celebration
2. Grand opening and business promotion
3. Top professional dance competition
4. Martial arts practice and performance
5. Professional dragon dance competition
6. Stage performance
7. Display, decoration, collection
8. Happy events and wedding celebration

This complete set of top quality dragon dance costume contains the following parts:
1. The big dragon head
2. The long dragon body
3. The dragon tail
4. The leading dragon pearl
5. The framework

Free gifts:

1. Dragon Dance Performance Instruction DVD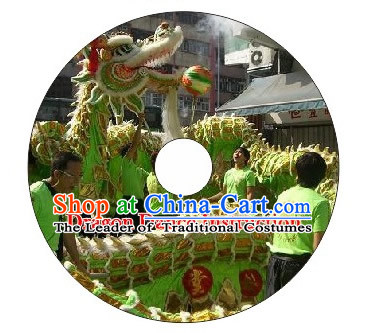 2. Dragon Dance Accompany Music CD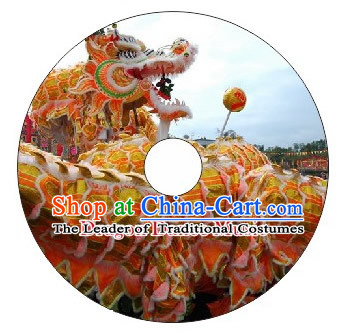 3. Eye-catching gold flower ball which is tied on the head as the beautiful decoration: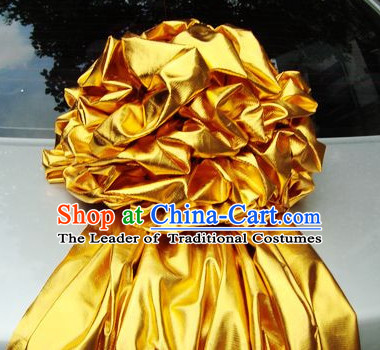 4. Professional leading dragon dancer costumes set: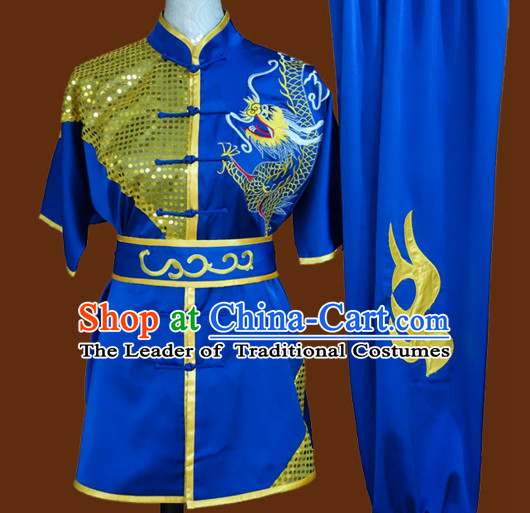 If you have some requirements (such as urgent delivery or gift package etc.), feel free to leave us a message on the order form. This special service is free too.