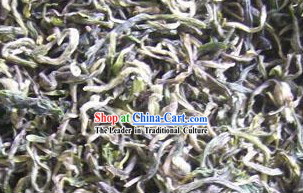 Chinese Zhang Yiyuan Hunan Xiang Bo Lv Green Tea Leaf
Category:
Chinese cuisine, China dish and Tea, Chinese Traditional Local Folk Food
Special Offer:

$49.00
+

1-7 days

FREE worldwide shipping to door
+

1 kn95 mask FREE
+
over $100 accessories
FREE
As largest traditional costume manufacturer, we ship over 50000000 items globally, most currencies accepted:




The choice of world's most famous films, theatres, operas, museums, schools, etc,.

Guarantee: You will

it. Or 100% full refund. Support 1000 days.

Limited edition. In stock. FREE gift package. FREE urgent delivery.
Quantity: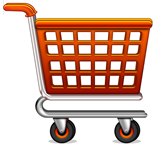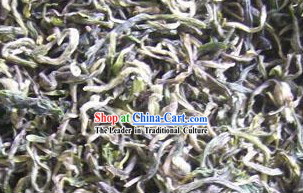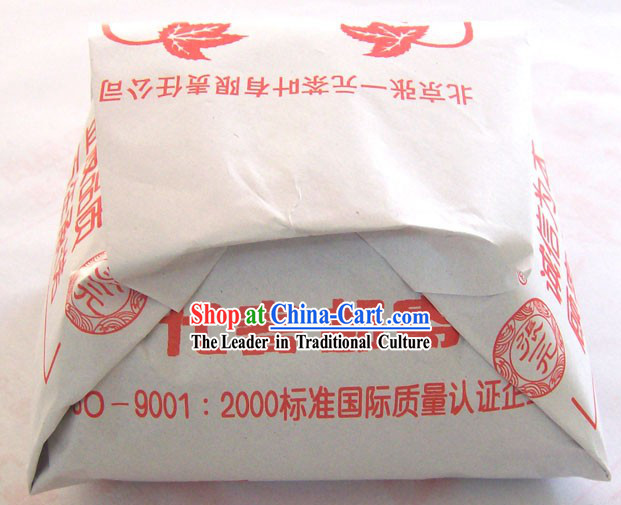 Weight: 100 grams
Delivery: 1-7 days FREE worldwide shipping
If you have special requirements such as rush order or gift package, you can also leave us a message on the order form. This special custom-made service has no extra cost.

Zhang Yiyuan Teahouse, a well-known China隆炉s time-honored brand with a history over a century, was founded in the 26th year of Guangxu Emperor, Qing Dynasty (1900 A.D.). Zhang Yiyuan got through the ISO9002 and ISO9001 international quality system certificate in 1999 and 2003 respectively. Its characteristics are clear water, strong fragrance, sweet taste and lingering aftertaste. In 2007, the processing technique of jasmine tea of this century-old brand was on the intangible cultural heritage list and the secret of its success was an entirely hand-made technique. It was recognized by China General Chamber of Commerce as 隆掳The No.1 Brand of Chinese Tea隆卤.