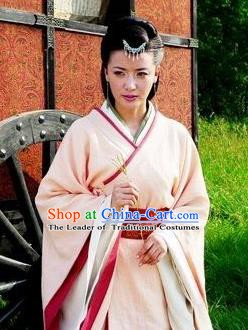 Ancient Traditional Chinese Han Dynasty Palace Lady Replica Costume Imperial Concubine Hanfu Dress for Women
Category:
Traditional Chinese Dance Costumes, Hanfu, Ancient Chinese Clothing, Traditional Wedding Dress, Minority Dresses, Beijing Opera Costumes
Special Price:

$1,169.00
+

1-7 days

FREE worldwide shipping

+
FREE accessories
We ship over 5000000 items globally. As largest traditional costume manufacturer, most currencies accepted:




Best seller in traditional costume. The choice of most famous films, theatres, operas, museums, performers, etc.

Promise: You will

it. Or 100% full refund & FREE 365 days return.

In stock. FREE urgent delivery.

Quantity: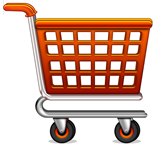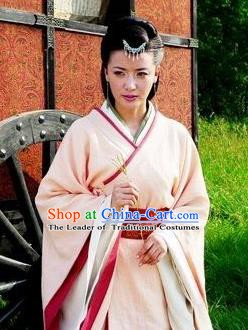 Delivery: As the leader which has the largest stock, we offer 1-7 days FREE worldwide shipping via UPS, DHL, EMS or FedEx

Handicraft: Well handmade by top traditional tailors using top quality fabrics

Size: All sizes of the size chart are in stock. And you may simply choose your size based on the size chart.

Color: If you like the same color most, you do not need to select the color section or simply select "Same as picture".