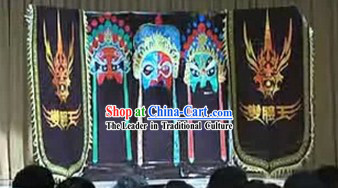 7 Mask Changing Costuems Wig Hair Accessories Masks Umbrellas Folding Screens Banner and Boots
Category:
Traditional Chinese Dance Costumes, Hanfu, Ancient Chinese Clothing, Traditional Wedding Dress, Minority Dresses, Beijing Opera Costumes
Special Anniversary Price:

$2,798.00
+

1-7 days

FREE shipping worldwide
+
get
over $100 accessories
FREE gifts
As largest traditional costume manufacturer, we ship over 50000000 items globally, most currencies accepted:




The choice of world's most famous films, theatres, operas, museums, schools, etc,.

Guarantee: You will

it. Or 100% full refund. Support 1000 days. 100% Safe Guarantee.

Limited edition. In stock. FREE gift package. FREE urgent delivery.
Quantity: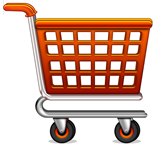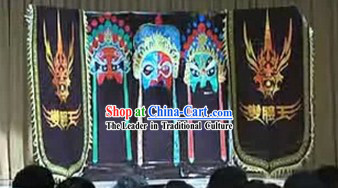 It includes 7 sets of mask changing costumes, wig, hair accessories, 16 masks, 6 umbrellas, 4 sets of folding screens background which the size is 2.2*3.6 meters, one big banner, one mask changing fan and one pair of boots.

Delivery: 1-7 days FREE worldwide shipping

Handicraft: Handmade by the top traditional tailors

Fabric: Various top traditional fabrics

If you have special requests (such as rush delivery or gift package etc.), you may also leave us a note on the order form or contact us at service@china-cart.com. we will help you make it come true. This special custom-made service has no extra cost. This special custom-made service has no extra cost.