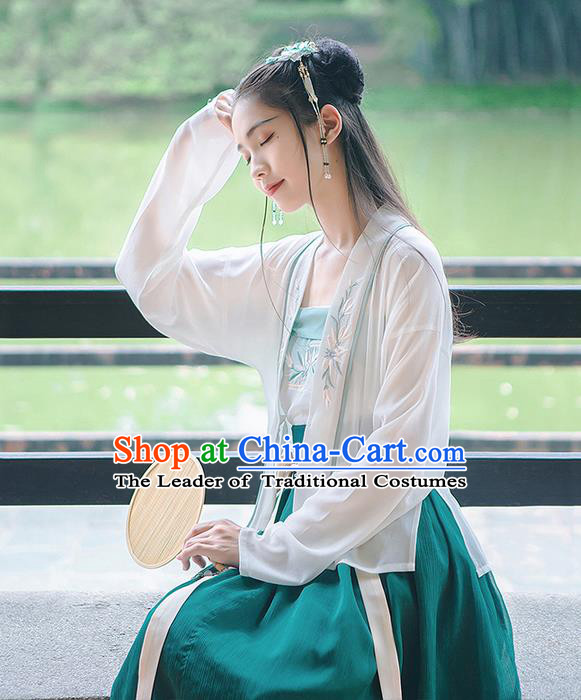 Traditional Chinese Song Dynasty Palace Princess Costume Blouse and Dress Complete Set, Elegant Hanfu Clothing Embroidered Dress, Chinese Ancient Princess Clothing for Women
Category:
Traditional Chinese Dance Costumes, Hanfu, Ancient Chinese Clothing, Traditional Wedding Dress, Minority Dresses, Beijing Opera Costumes
$269.00 & 1-7 Days FREE Worldwide Shipping & FREE Accessories

As the largest traditional costume shop, the delivery is free to all countries, most currencies are acceptable.

High quality. In stock. FREE urgent order service. 100% satisfaction guarantee.

Promise: You will

it, we promise. Or please let us remake it for you.
Quantity: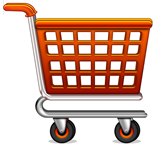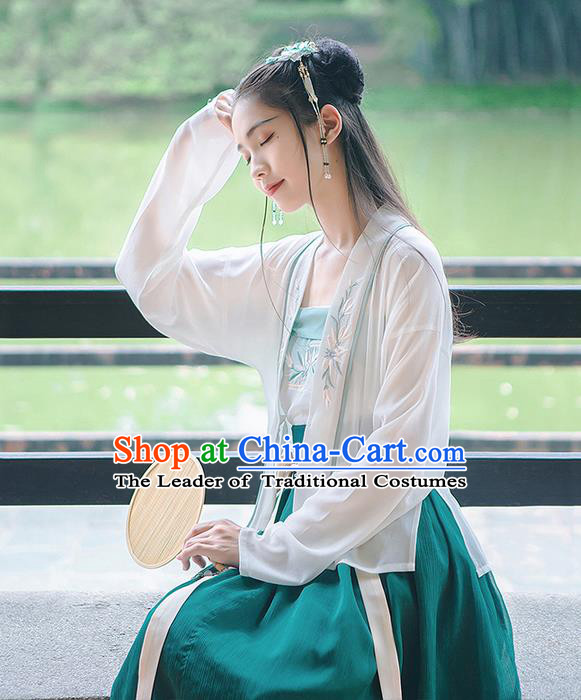 Delivery: 1-7 days FREE worldwide shipping via UPS, DHL, SF or FedEx

Handicraft: Well handmade by top traditional tailors

Fabric: Various types of Top quality fabrics

Size: You may select the available size based on the size chart.