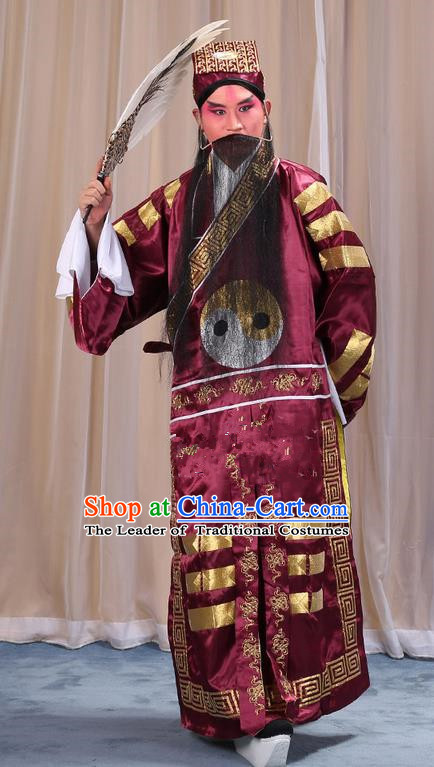 Traditional Chinese Beijing Opera Red Eight Diagrams Clothing and Boots Feather Fan Complete Set, China Peking Opera Zhuge Liang Costume Embroidered Military Counsellor Robe Opera Costumes
Category:
Traditional Chinese Dance Costumes, Hanfu, Ancient Chinese Clothing, Traditional Wedding Dress, Minority Dresses, Beijing Opera Costumes
Special Anniversary Price:

$469.00
+

1-7 days

FREE shipping worldwide
+
get
over $100 accessories
FREE gifts
As largest traditional costume manufacturer, we ship over 50000000 items globally, most currencies accepted:




The choice of world's most famous films, theatres, operas, museums, schools, etc,.

Guarantee: You will

it. Or 100% full refund. Support 1000 days. 100% Safe Guarantee.

Limited edition. In stock. FREE gift package. FREE urgent delivery.
Quantity: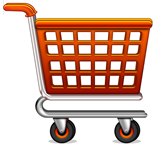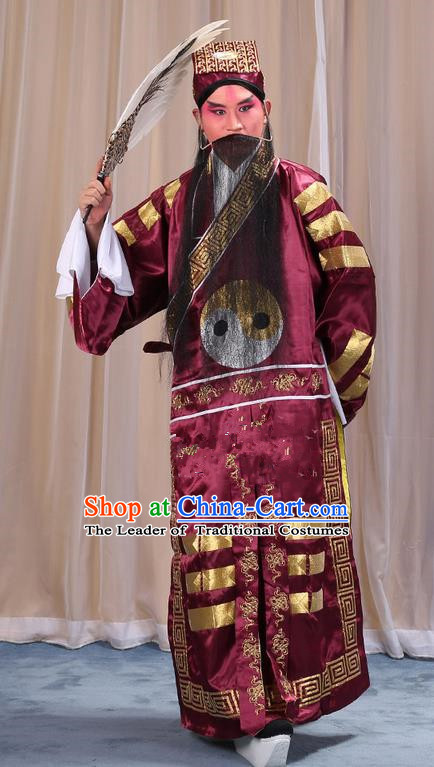 Delivery: 1-7 days Free worldwide express delivery

Handicraft: Well handmade by top traditional tailors using high quality fabrics

Size: The listed sizes are in stock. If you prefer to customize it, feel free to select Free Custom and leave us a message about your size number or your size number or measurements of height, weight, bust, waist and hip on the order form.

Color: If you like the same color most, please select Same as picture.