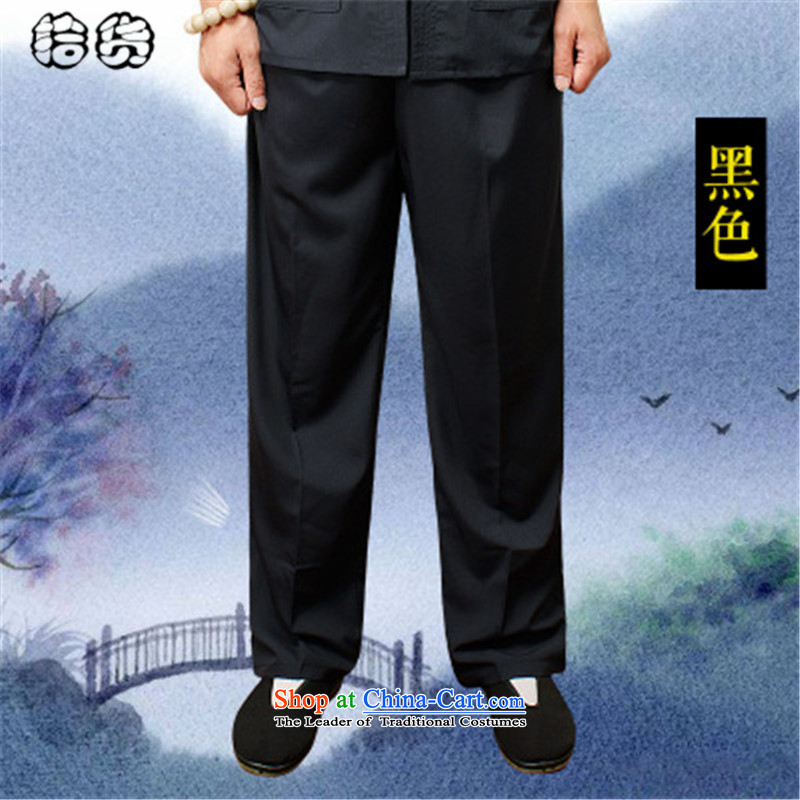 Item 207426 Chinese Traditional Suits for Men, Tang Suit, Sun Yat Sen Uniform
keyword: The OSCE, in the summer of 2015, the name of the older men's trousers, pants, father Ronald elderly men pants elastic waist summer very casual trousers with large black聽XXXXL, Tang Male Euro (ougening lemonade.) , , , shopping on the Internet
Category:
Chinese Traditional Suits for Men, Tang Suit, Sun Yat Sen Uniform
Special Anniversary Offer:

$80.58
+

1-17 days

FREE worldwide shipping

+
get over $100 accessories FREE

+

FREE urgent delivery upon request

+

FREE custom-made service upon request
As #1 largest & best traditional costume manufacturer, we ship over 50000000 items globally, most currencies accepted:




The choice of most famous films, theatres, operas, schools, museums, TV shows, etc,.

Guarantee: You will

it. Or we will remake it for you. 365 Days full refund guarantee.

Good quality. Limited edition. In stock.

Quantity: Weight: 10.58 oz (300g)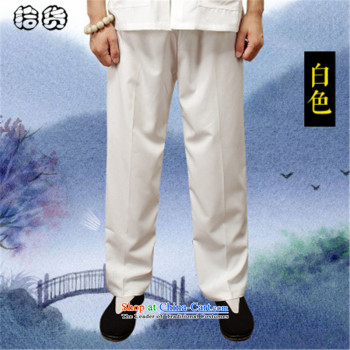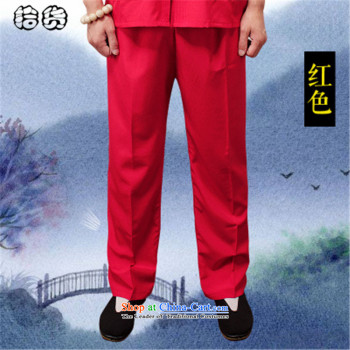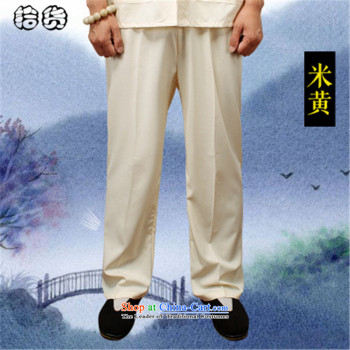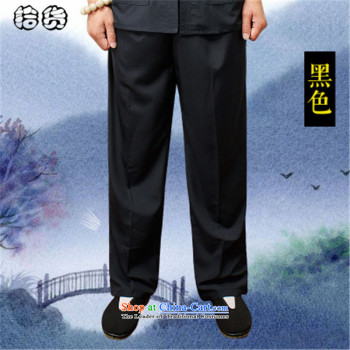 XL XXL XXXL XXXXL