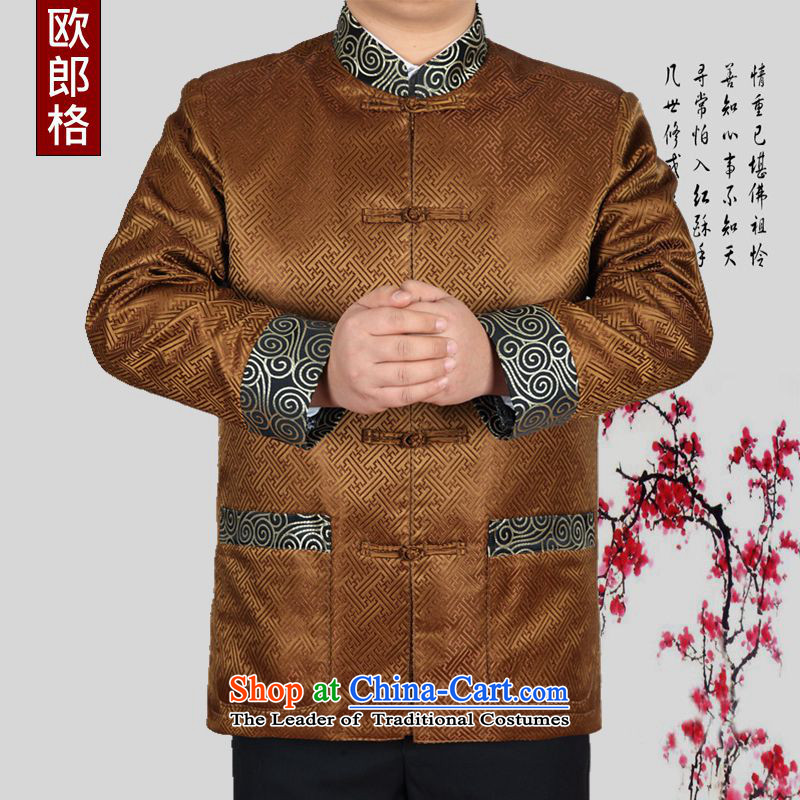 Item 208241 Chinese Traditional Suits for Men, Tang Suit, Sun Yat Sen Uniform
keyword: The European Health, 2015 autumn and winter new elderly leisure long sleeve jacket Chinese Antique Tang blouses father replacing thick warm jacket Birthday Celebrated service聽health of euro 190/XXXL, GOLD (OULANGGE) , , , shopping on the Internet
Category:
Chinese Traditional Suits for Men, Tang Suit, Sun Yat Sen Uniform
Special Price:

$76.84
+

1-7 days

FREE worldwide shipping

+
FREE accessories
We ship over 5000000 items globally. As largest traditional costume manufacturer, most currencies accepted:




The most choices of famous films, operas, museums, schools, etc,. Request award winners' custom design

Promise: You will

it. Or please let us remake it for you FREE.

In stock. FREE urgent delivery.

Quantity: Weight: 70.55 oz (2,000g)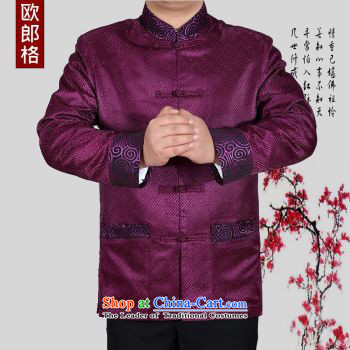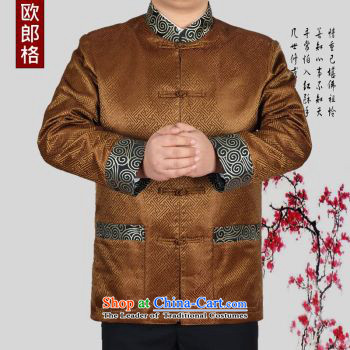 170/M 175/L 180/XL 185/XXL 190/XXXL