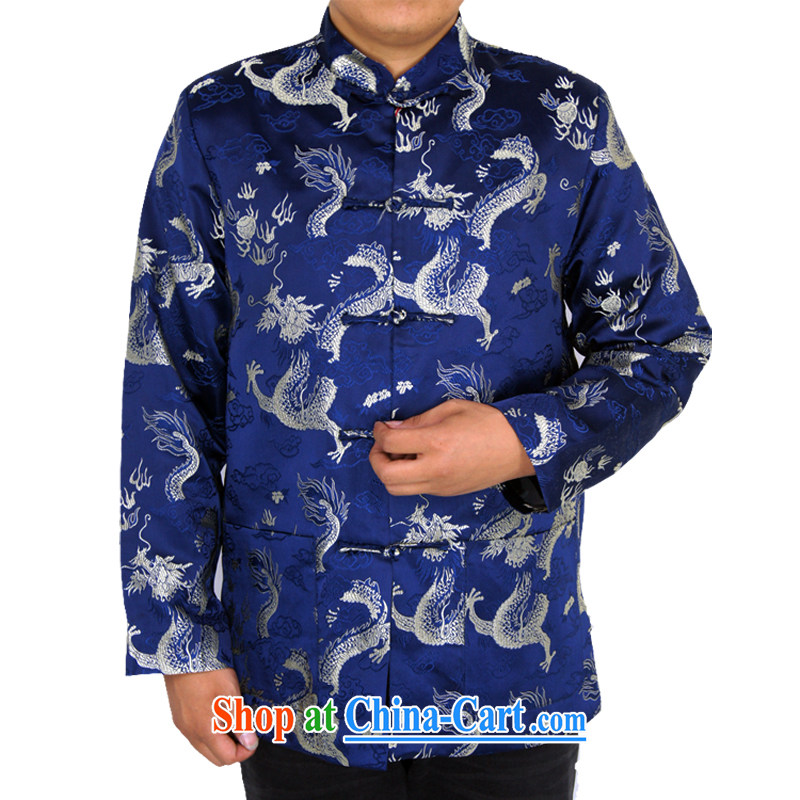 Item 142829 Chinese Traditional Suits for Men, Tang Suit, Sun Yat Sen Uniform
keyword: Sureyou ying, Mr Rafael Hui, for its part, is for the installation of new, men's spring casual male Chinese, for Chinese Blue Dragon jacket Blue Dragon, blue 190, British, Mr Rafael Hui, (sureyou), shopping on the Internet
Category:
Chinese Traditional Suits for Men, Tang Suit, Sun Yat Sen Uniform
Special Price:

$251.63
+

1-7 Days

FREE Worldwide Shipping

+
FREE Accessories
We ship over 5000000 items globally. As largest traditional costume manufacturer, most currencies accepted:




The choice of most famous films, theatres, operas, museums, schools, performers, etc,.

Promise: You will

it. Or 100% full refund.

In stock. FREE urgent delivery.

Quantity: Weight: 10.58 oz (300g)
170 175 180 185 190