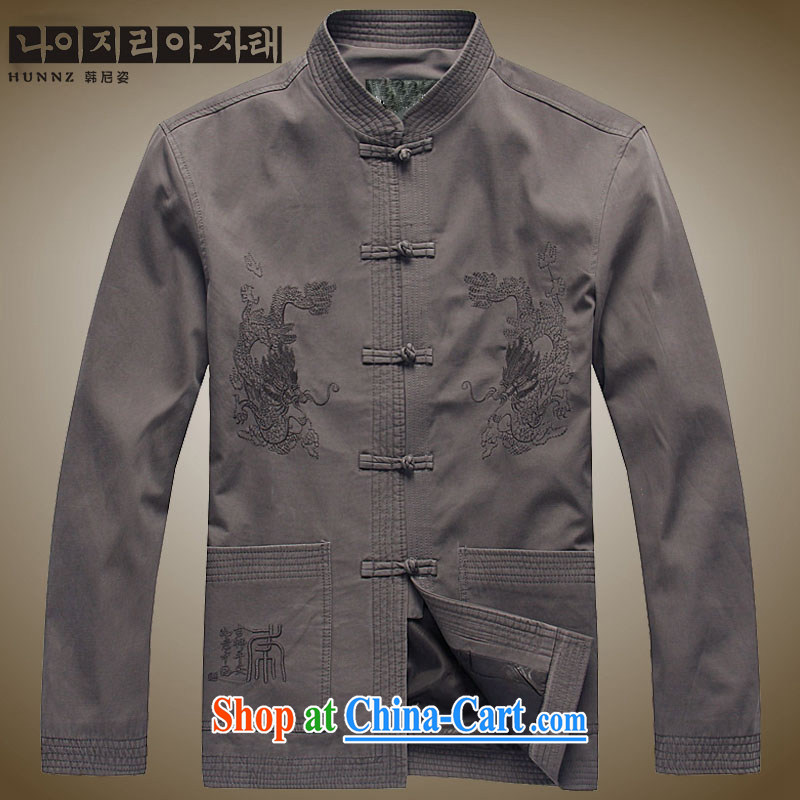 Item 161920 Chinese Traditional Suits for Men, Tang Suit, Sun Yat Sen Uniform
keyword: Products HANNIZI new natural cotton the men's China wind Tang jackets, older ethnic costumes Chinese, for men's gray 190, Korea, (hannizi), and shopping on the Internet
Category:
Chinese Traditional Suits for Men, Tang Suit, Sun Yat Sen Uniform
Special Price:
$1,232.49
+

1-7 days FREE worldwide shipping

+
FREE accessories
As largest & best traditional costume manufacturer, we ship over 5000000 items globally, most currencies accepted:




As the choice of American Museum of Natural History and Beijing Olympic Ceremony, most can be customized. Inquire.

Promise: You will

it. Or support 1 year's full refund.

In stock. FREE urgent delivery.

Quantity: Weight: 35.27 oz (1,000g)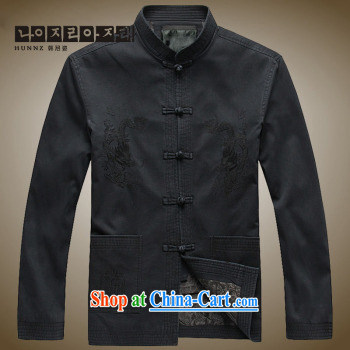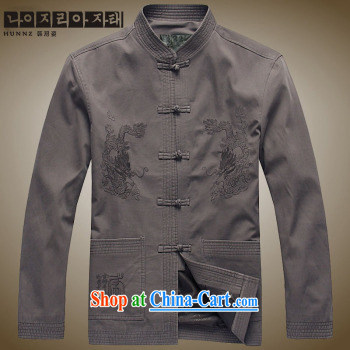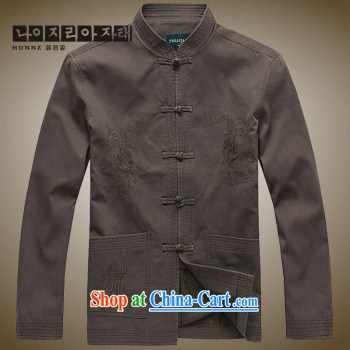 170 175 180 185 190