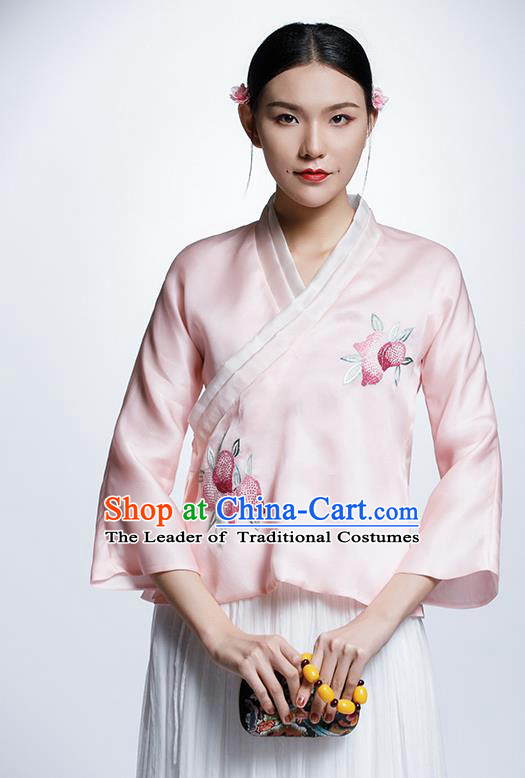 Chinese Traditional Tang Suit Pink Blouse China National Upper Outer Garment Cheongsam Shirt for Women
Category:
Chinese Traditional Mandarin Qipao, CheongSam, Blouse and Dress
Best Deal: $479.00
+ 1-5 Days Free Express if urgent 鉁旓笍 5 to 17 Days FREE Worldwide Delivery to Door 鉁旓笍 Over $100 FREE Valuable Accessories 鉁旓笍 FREE Custom Size Service 鉁旓笍 365 Days Full Refund Guarantee 鉁旓笍



As #1 largest 20 years leader in ancient style items, free worldwide delivery, most
currencies are accepted:

The choice of Hollywood films, American Museum of Natural History, Opera America, Harvard, etc.

If you need to customize the colors/sizes or redesign, please leave us a note in the order or email us.

Usage: Important occasions, stage, display, films, operas, birthday/holiday celebrations, decorations, competitions.

In Stock. Limited Edition. Guarantee: You will

it. Or we will remake it for you.

Quantity: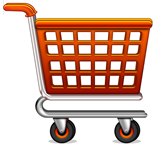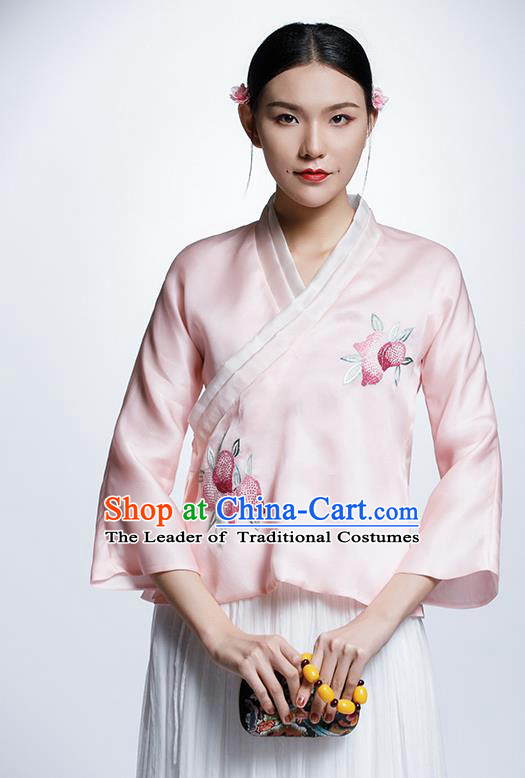 Handicraft: Well handmade by top traditional tailors using high quality fabrics

Delivery: 1-17 days FREE worldwide shipping

Size: All listed sizes are in stock, and you may simply choose your size. If you prefer to let our top traditional tailors team specially customize it for you, you may select Free Custom and leave us a note about your size number or measurements of height, weight, bust, waist and hip on the order form.

Color: If you like the same color most, please select Same as picture. If you wish to change the primary color, you may select another main color and it takes one week to make. Or you may select Free Custom and leave us a note on the order form about your detail color requests.